Usagi's lost! Help him find his way back to his own title. In which Non-Usagi title/story can we find him wandering in the image below? Since this is a
VERY SHORT
week the first person to get it will be the winner. You can enter your guess in this thread. One per participant.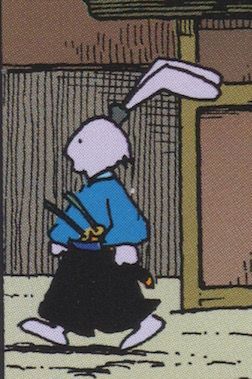 The winner gets bragging rights and maybe you'll be lucky enough to receive a virtual kiss from my new puppy.
Actually she's a senior, but don't tell her that. After 6 months of not having a dog around I decided to get another one. She had to have a mass removed and her teeth cleaned, but I think she's ready to go. She's supposed to be shepherd mix.
Meet Candace.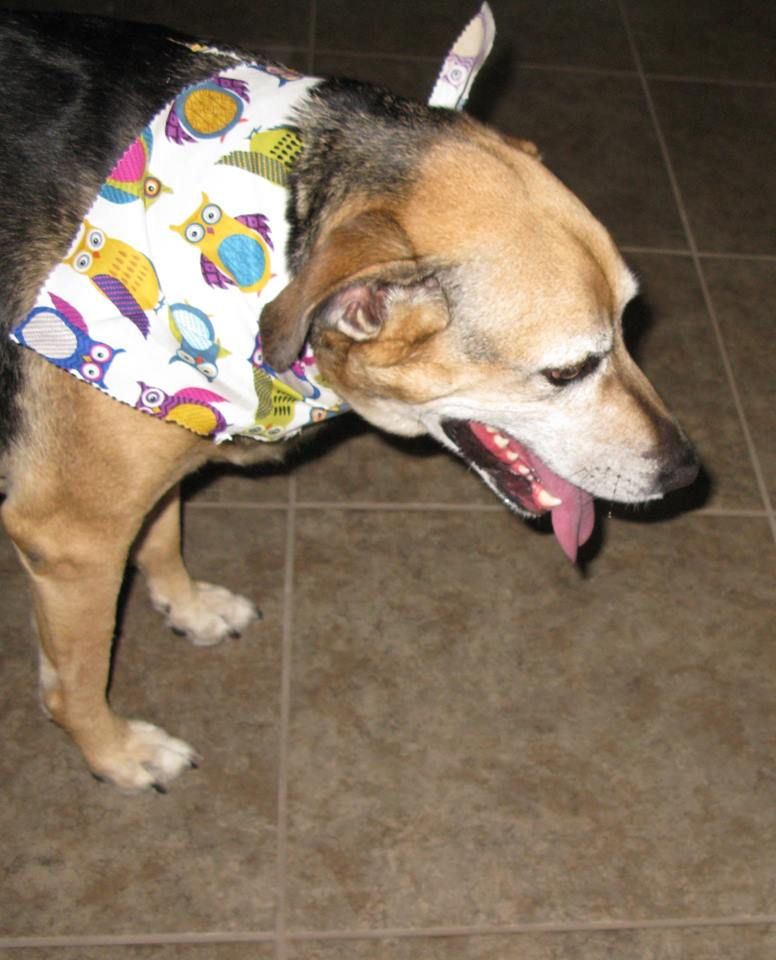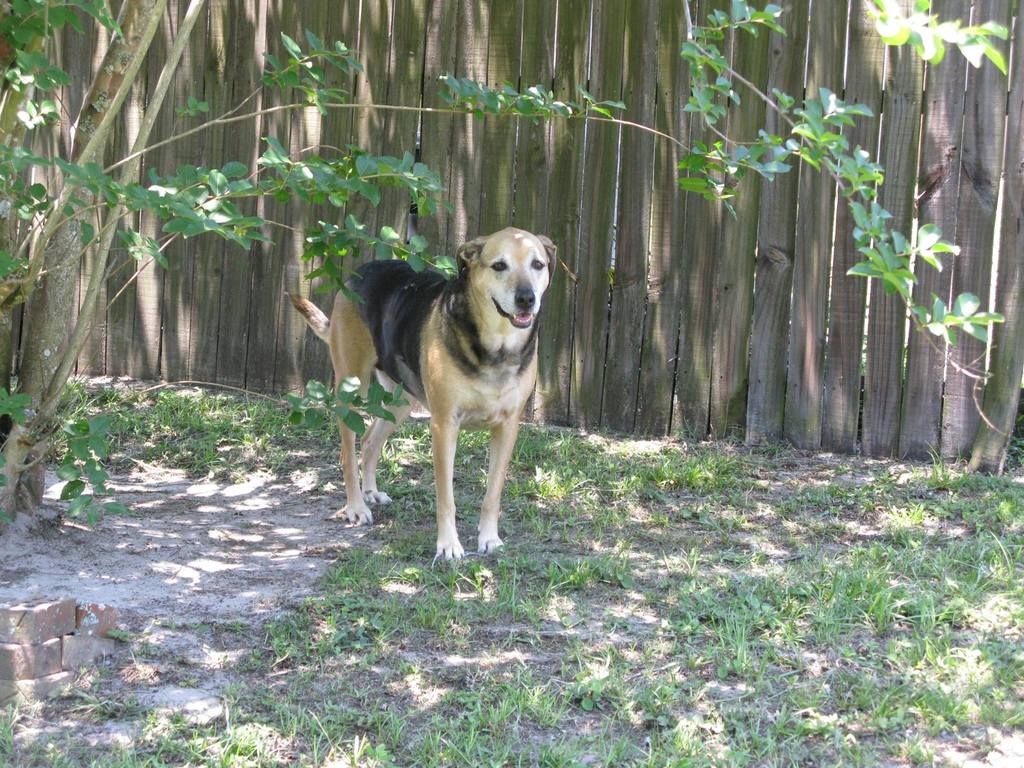 I'm stopping the contest on Sunday so we can get it back to Monday through Sunday Trivia. I think that's the way it used to be.