Usagi Yojimbo Challenge July 25th - 31st
Posted:
Wed Jul 25, 2018 16:17 +0000
Another search challenge brought to you by Gaffey. Please
PM
me which Usagi Yojimbo cover each of the following animals can be found.
A. The Mustachioed Man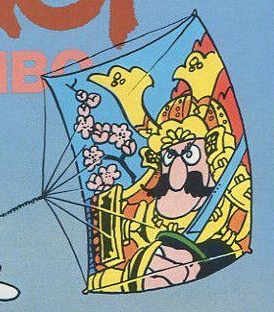 B. A colony of bats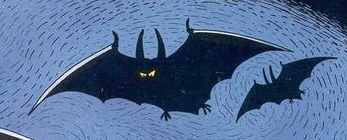 C. This Horse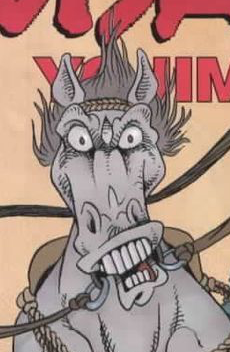 D. A wet toad. Not to be confused with Toad the Wet Sprocket.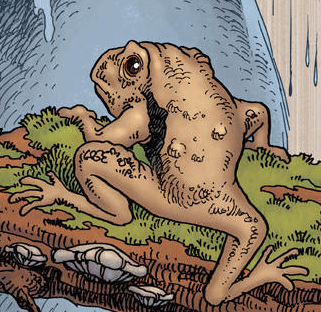 E. A herd of cranes