You can get your very own Usagi Tea Cup, Coffee Mug and/or Shirts here:
http://janmstore.com/search?type=product&q=usagi
My tea cup sits on the book shelf holding Usagi pins.
Usagi Yojimbo Tea Cup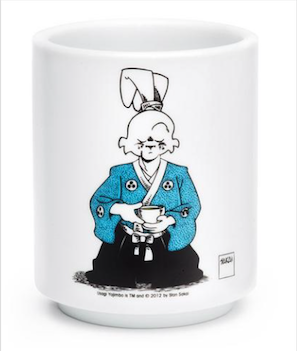 Usagi Yojimbo Coffee Mug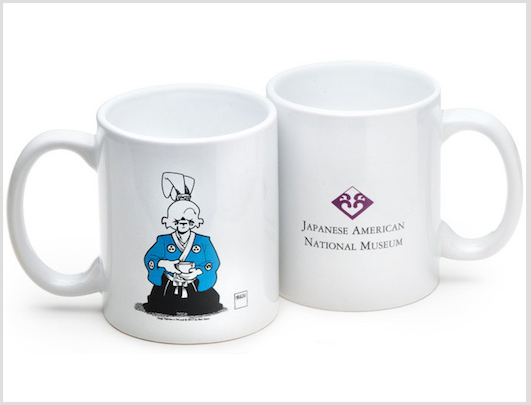 Year of the Rabbit - Stan Sakai 2011 Exhibition shirt.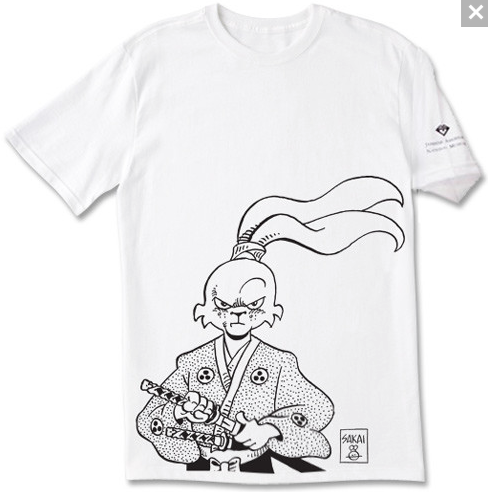 Usagi Yojimbo "Chanoyu" TEA Shirt - I wish the image was more like the mugs instead of a block photo.