I was so bored on Saturday that I decided to drive to the DBCC. After 3 hours and 115 miles on the car I ended up with one Sakai Project signature and a picture of the beach.
Of course nobody had a copy of Albedo 2.
Tim Seeley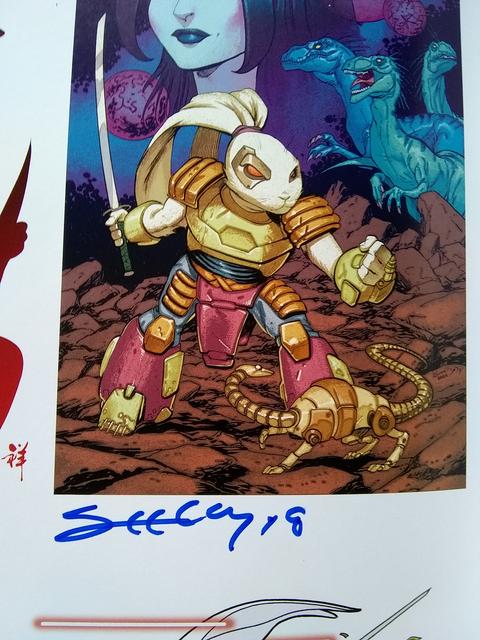 I prefer the Gulf Coast beaches, but it's always nice to see the Atlantic Ocean.