ok, i'm new to the dojoboard, but i have been a long time fan of the TMNT and Usagi Yojimbo. I was first introduced to Usagi via the Ninja Turtles back in the day, whether it was by a comic add or Usagi #10...i dont recall. well a few months back i commissioned Jim Lawson to draw me a nice little piece with all four turtles and what he sent to me blew me out of the water. i was so inspired by the art that i decided to customize a Jim Lawson styled ninja turtle action figure (a little hobby of mine). once i was done, i emailed Jim a few pics and he loved it! that made me feel great! still motivated, i decided to do some other of my favorite rendtions of the shelled warriors. i followed up with an A. C. Farley Donatello and most recently an Eric Talbot Raphael. My Leo is in the works...just about done actually. Once that Leo is done, i plan on attempting another Leo but in Stan Sakai's style.
i hope you guys enjoy the pics!
Jim Lawson's Michelangelo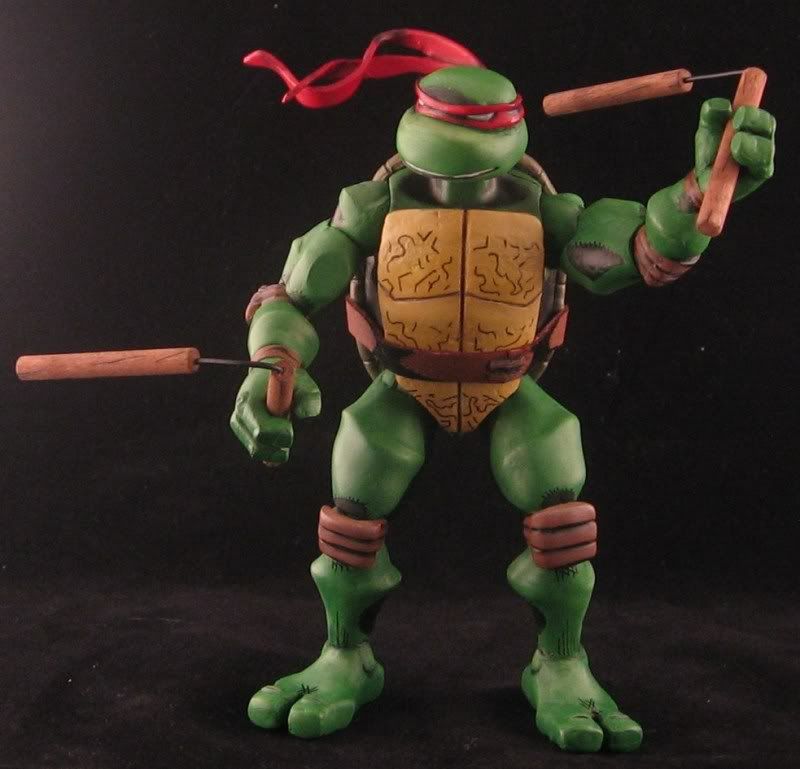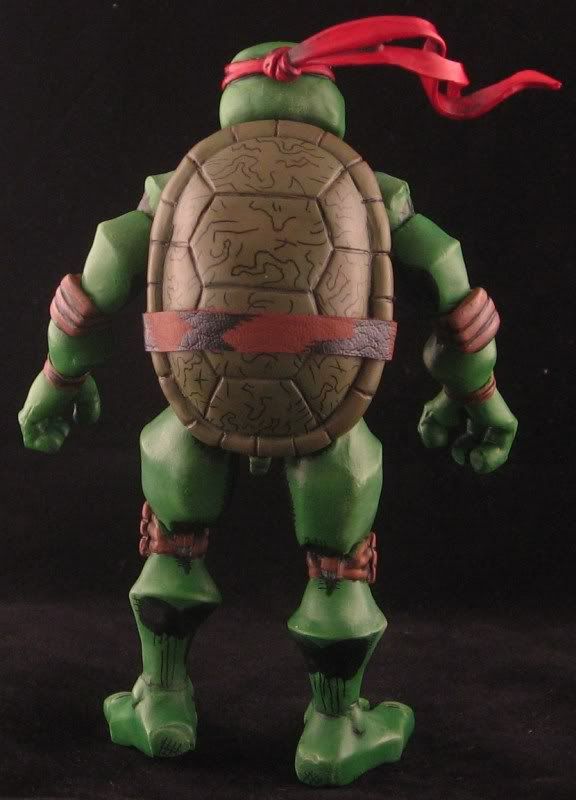 wip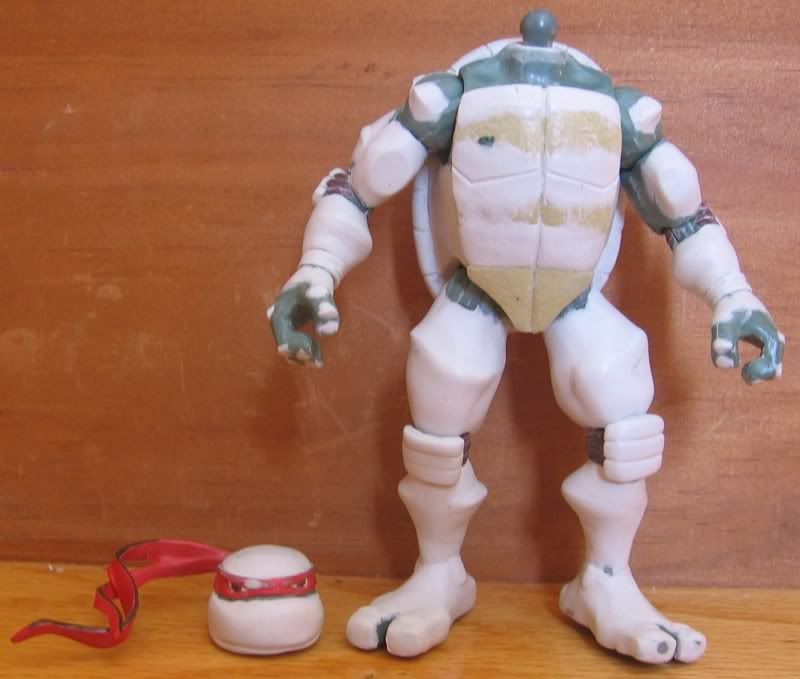 A. C. Farley's Donatello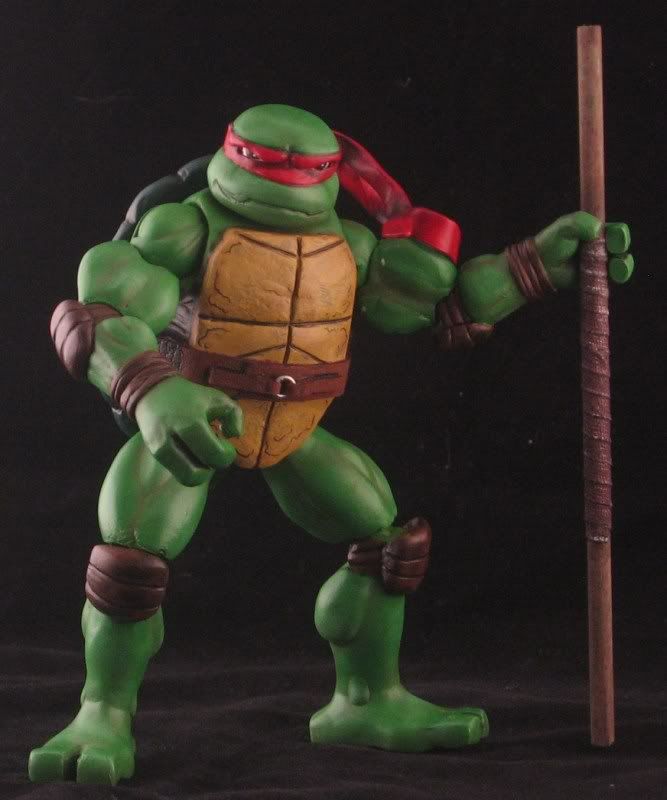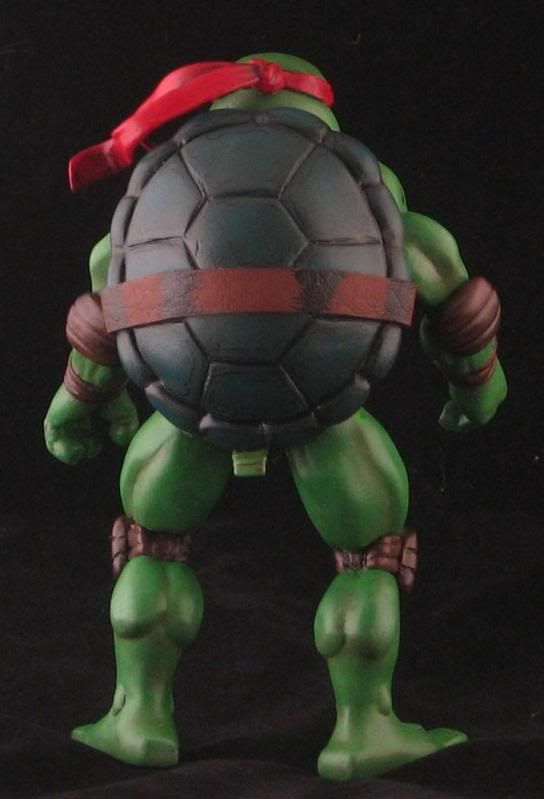 wip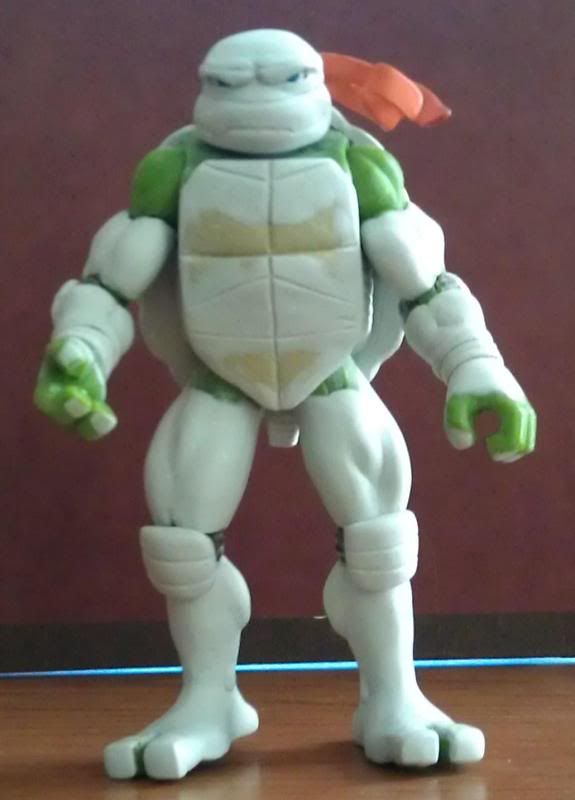 Eric Talbot's Raphael (2 dif head sculpts)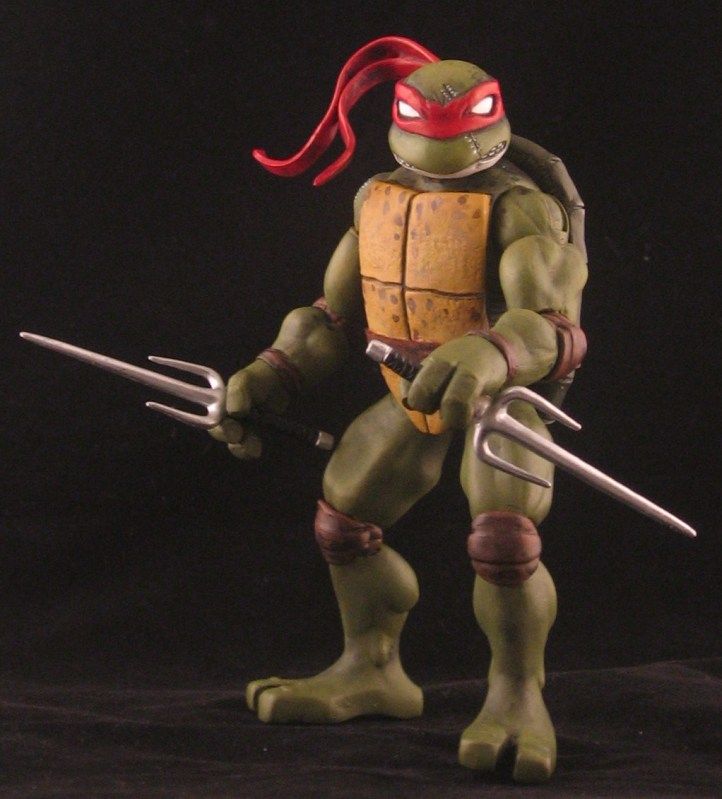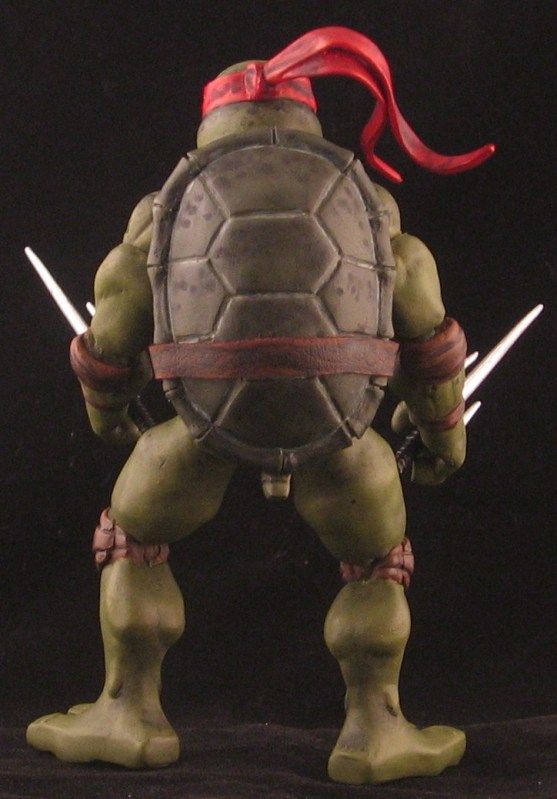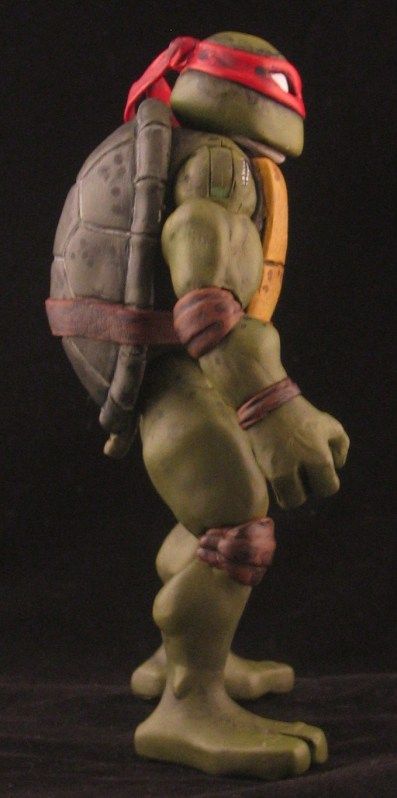 Kevin liked it!