We had our first snow of the season over the weekend. Having lived almost all of my life in Texas up to this point, this was a pretty big deal for me! It was by far the most snow I've ever had in a place where I lived and probably the most I've ever seen at one time. Some of my friends here said this is a very early snow and could indicate a very cold winter...hmmm...interesting. Last year, they didn't have the first snow until January.
Anyway, I took a bunch of photos and thought some of you folks might like to see them. Enjoy!
This was Saturday...we got a nice little coat of snow in the late afternoon / evening.
Sunday it really started to fall.
Snow covering the terraced rice fields on the mountain above our apartment.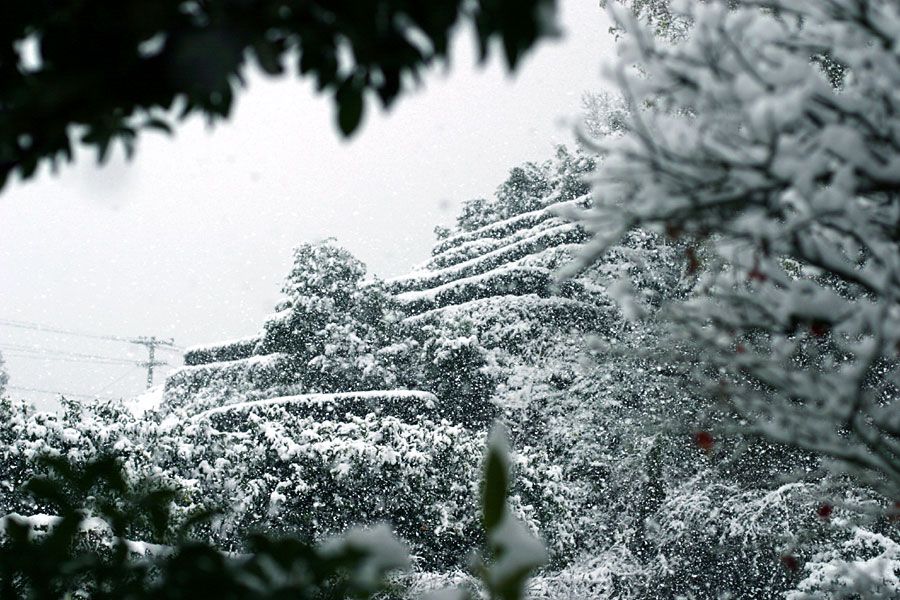 Some photos around our next door neighbor's place: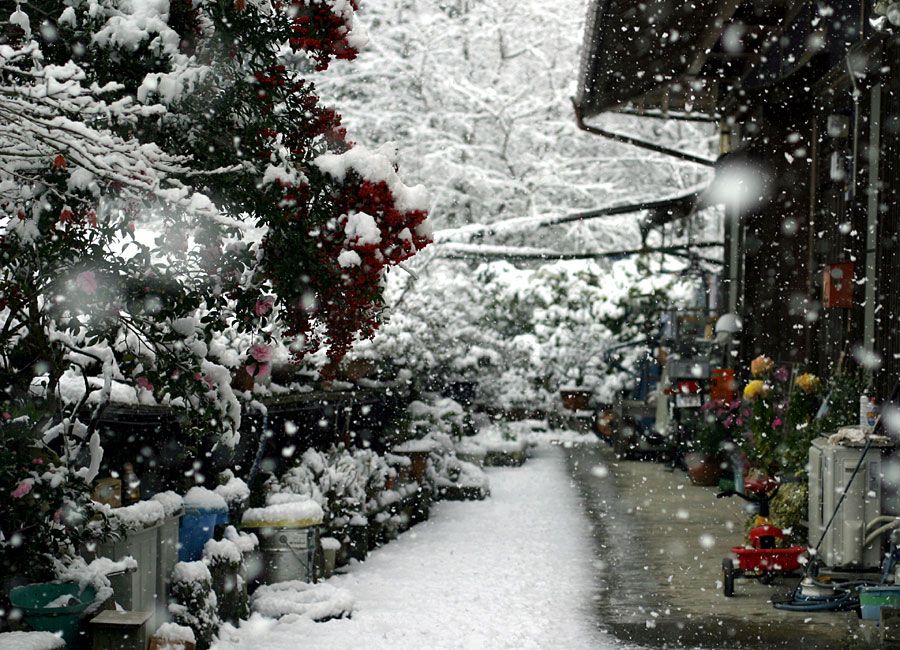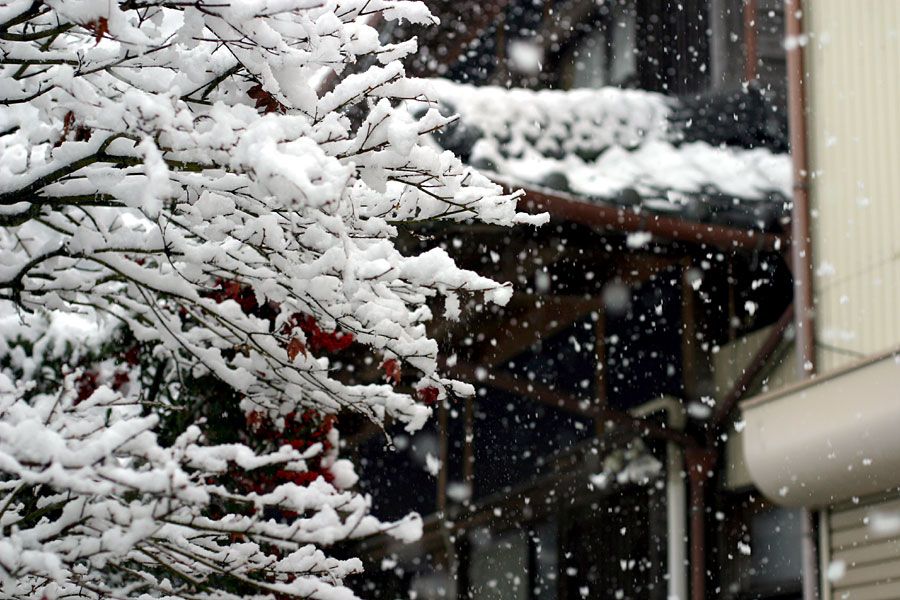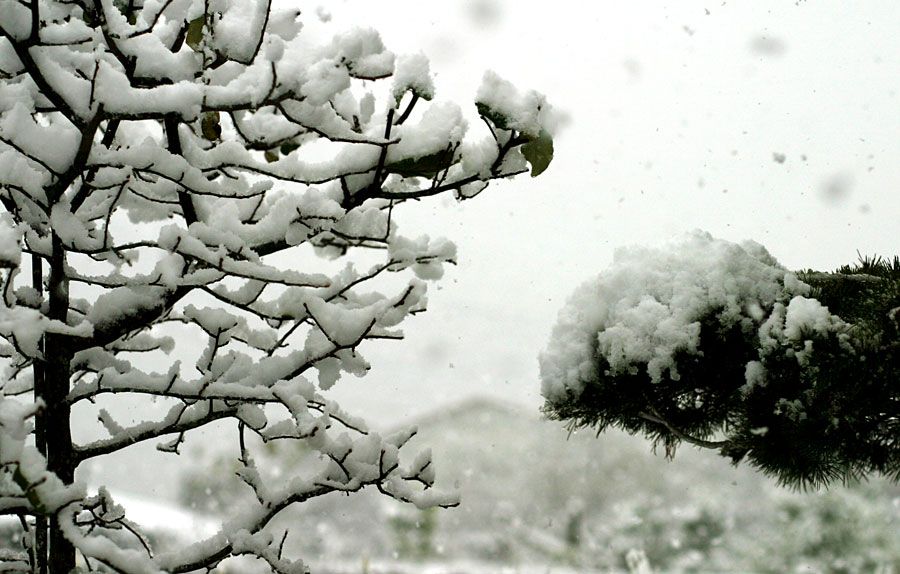 Another neighbor's place a little further in the city: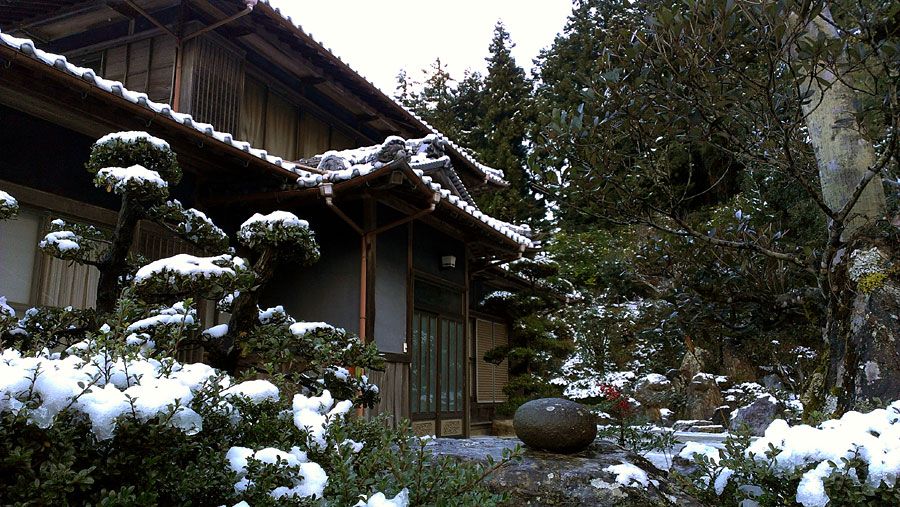 The river running through town: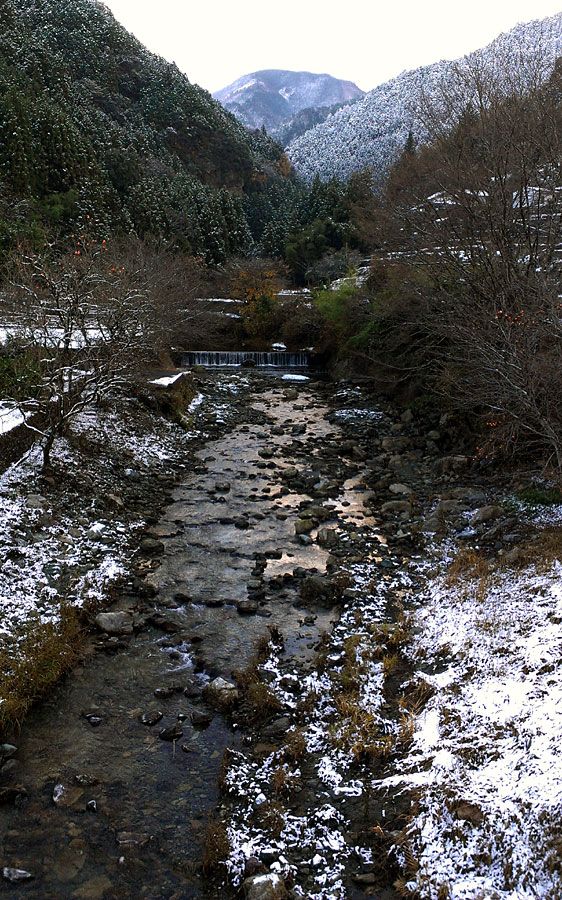 My wife wandering through the snow to check everything out:
Me during a snowball fight with my wife! Fun times
It's fun, but cold here...hope you enjoy the photos!