Most of you have seen all these already. The thumbnails link to my galleries at comicartfans; hopefully that's not frowned on--just the easiest way to do this post.
1980s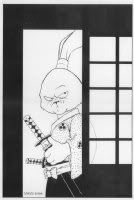 1990s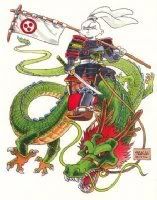 2000+
EDIT: HTML Disallowed? The images/links look fine on preview . . . Oh well.
EDIT2: Reposted with BBCode--Thanks Mayhem for working that out for me.